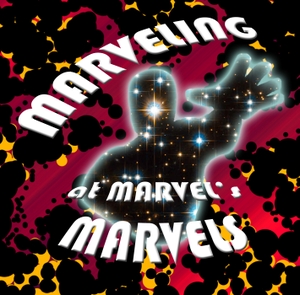 For this very special episode, we got Josef to read a whole mess o' comic books!!
In addition to Marvel's 2019 Free Comic Book Day offerings (Avengers & Spider-Man), he read two trade paperback collections: the first volumes of The Unbeatable Squirrel Girl ("Squirrel Power") and Matt Fraction's Hawkeye ("My Life as a Weapon"). You may be surprised by his opinions!  
And as a bonus, we present the results of our fan poll of the top films of the MCU!