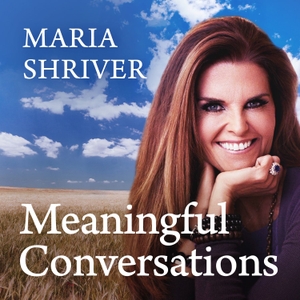 "There's this fire sometimes inside you that you have to grab down deep. And it is literally like talking to yourself...Like, 'pull yourself off the floor....what am I going to do proactively today to move forward, to progress forward?' And if I get turned away again at another bank...I'm just going to go to another one, and I'm going to go to another one, and I'm going to go to another one...And I think it's that tenacity of I'm not going to give up." ​-Kendra Scott
Kendra Scott is a mom turned millionaire, and her success story is pretty amazing. Back in 2002, Kendra started her own jewelry line in her spare bedroom. Today, it's a multimillion dollar company with close to 100 stores across the United States and even one in the UK.
Kendra is self-made in every sense of the word, which is why I asked her to join me on stage at South By Southwest recently for a conversation about balancing female entrepreneurship with being a mom — all while giving back doing good along the way. Kendra's story inspired me, and I hope it inspires you today as well.
 If you're looking for more inspiration and words of wisdom, then please sign up for my free weekly email newsletter - The Sunday Paper. Visit website mariashriver.com to subscribe.