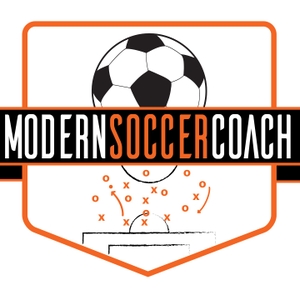 Gary is joined by Lee Scott, Lead Analyst for Total Football Analysis and author of the brand new book, "Mastering the Premier League - The Tactical Concepts Behind Pep Guardiola's Manchester City"
Lee discusses the aspects of the book that stood out to Gary: evolution of recruitment, player profiling, structure vs creativity, Pep's management style, coaching jargon, how to beat this City team and much more!!
This podcast is brought to you by Heja, a free and simple all-in-one team communication app for all you coaches, team managers, parents and players out there, for easy and simple interaction with your whole team on a daily basis.
Instead of juggling email conversations, messaging apps and spreadsheets, Heja was designed by coaches and players themselves to bring you smooth communication with everyone on the team, and easily organise your games and training sessions right there in the app.
If you're coaching more than one team, Heja makes it simple to manage all of them in one place. Players can easily mark their availability to upcoming events with the "going" and "not going" feature, and even leave a note to tell you why they might not be joining that practice!
If you haven't already checked out the app, please go to modernsoccercoach.com/heja ... from there you can click your way over to the App Store and Google Play to download it for free and try it out for your team.
It only takes minutes to sign up ,and it's 100% FREE for everyone to use!