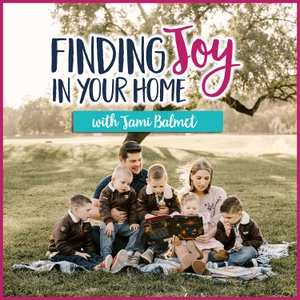 One of my big reading goals this year is reading more classics. The next series I've reading is Little House on the Prairie and I've fallen in love with this series! It's been teaching me a lot of life lessons and cementing the importance of other lessons. Listen in to today's episode where I share the lessons I've been learning while diving into this amazing series! 
Listen to the Podcast:
Thanks for listening in today! You can find all the links & resources mentioned in today's episode down below. 
And don't forget to subscribe to the podcast in iTunes. 
Right click here and save-as to download this episode to your computer.
Links & Resources: 
Listen to the wonderful audio version of the series for FREE with a 2 month free trial of Scribd. You can sign up with our referral link here: https://www.scribd.com/g/7kyooz
Buy Little House on the Prairie complete book set on Amazon
Hot tip: The Little House tv series is FREE on Amazon prime video now!!! 
Little House coloring book (I NEED!!)
The Little House Cookbook (I also need!!)
A Little House Picture Book Treasury: 6 stories from the picture book series - soooo cute! 
Amazing cookbook: The BackYard Homestead Kitchen How To
Paint Your Life: Amazing hand painted keepsakes. Get 30% off by texting "HF" to 48-48-48