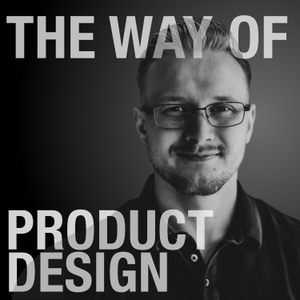 In this episode, we talk about conversation design with Margaret Urban and Michael Greenberg, two interaction designers at Google.
You can connect with Margaret and Michael on LinkedIn:
Margaret
Michael
Also, Google has a great resource to learn more about Conversation Design:
Conversation Design with Google
If you have comments or questions from today's episode or would just like to connect, you can connect with us on LinkedIn:
Cam Sackett
Caden Damiano
Pivot by Cam Sackett and Caden Damiano.
Pivot Intro Music by Cam Sackett
This episode was recorded on Jan. 15, 2019.
---
This episode is sponsored by
· Anchor: The easiest way to make a podcast. https://anchor.fm/app
---
Send in a voice message: https://anchor.fm/thewayofproductdesign/message
Support this podcast: https://anchor.fm/thewayofproductdesign/support