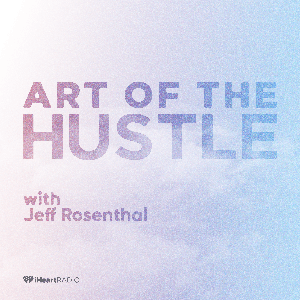 Matt Pohlson is the co-founder and CEO of Omaze, the online fundraising platform that offers people the chance to win once-in-a-lifetime experiences while supporting nonprofits worldwide. Since founding in 2012, the company has raised more than $130 million for more than 350 charities and was recently named one of "The World's 50 Most Innovative Companies" by Fast Company magazine.
Matt joins us to discuss his origin story, Omaze's founding and big break, and the profound impact a near-death experience had on his philosophy—leading Matt to his deepen commitments to work, renew his relationship with himself, and double down on his belief that Optimism is a superpower.
Whether you want a double date with George and Amal Clooney in Lake Como or you're looking to win a rare luxury automobile, own a multi-million dollar new home, or have your student debt paid off, Omaze provides a democratized system giving anyone the chance to win their dream prize while raising much-needed funds for nonprofits spanning the globe.
Pohlson graduated from Stanford University and received his MBA from the University of Pennsylvania's Wharton School of Business. He currently resides in Los Angeles.
Learn more about your ad-choices at https://www.iheartpodcastnetwork.com