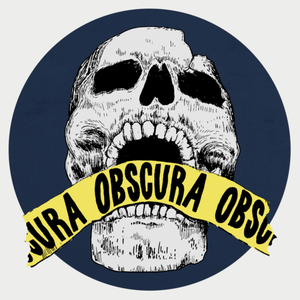 CW: Homophobic Slurs, Rape, Hate Crimes
Writer: Gemma Harris
Perhaps you already know this story - or think you do. But as you'll hear, what happened just outside a town in the midwest state of Wyoming on a chilly fall night in the late 1990s, had haunting parallels with coyote hanging. What started as a grisly warning would become the catalyst for a watershed movement nationwide. One that would see the LGBTQ community finally make a breakthrough when it came to breaking down bigotry and prejudice.
Listener, if anything in today's story has raised any issues for you, or if someone you know needs help, you can contact the LGBT National Hotline in the United States and Canada on 1 888 843 4564 for confidential support. 
Canada - Trans Lifeline 877 330 6366
UK - Switchboard Helpline 0300 330 0630
Australia - Qlife 1800 184 527 
If you'd like to support the valuable ongoing work of the Matthew Shepard Foundation by making a tax deductible donation: www.matthewshepard.org
Learn more about your ad choices. Visit megaphone.fm/adchoices