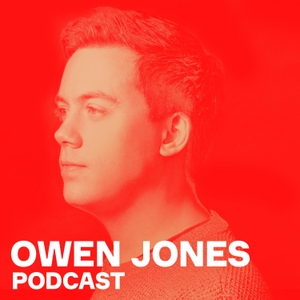 The alleged murder of Sarah Everard has to led to an outpouring from women sharing their stories of male harassment and male violence. The conversation can't focus on how women are kept safe from men - it has to be about how men can be stopped from being dangerous to women. 'Not all men' is meaningless not just because there is a raging pandemic of male violence - but because there is a culture amongst men which demeans and degrades women, with a violent interpretation of manliness drummed into men's heads from an early age. Until that culture is defeated, this evil will never end.
Help us take on the right-wing media here: https://patreon.com/owenjones84 Support this show http://supporter.acast.com/the-owen-jones-podcast.
 See acast.com/privacy for privacy and opt-out information.