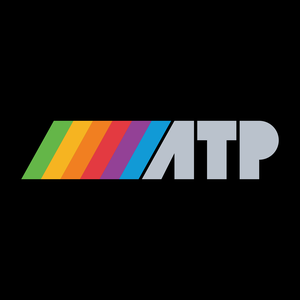 Follow-up:
Group MMS issues persist, and Casey is over. it. (FB8893003)
AirPods Max and its competitors
Beoplay H95
Marco's Closed Headphones Mega-Review
AirPods Max button and varying modes
Passive (powerLiss operation)
Marco's Computing Situation
LG UltraFine 5K
Marc Edwards on External Displays
CalDigit Thunderbolt Dock
Pro Display XDR
Marco's AirPods Max review
Planar Magnetic / Orthodynamic Headphones
ANC
Apple Lightning to 3.5mm Audio Cable
Competitors
Sony WH-1000XM4
HiFiMAN HE-6
Dan Clark Audio AEON 2
Beyerdynamic DT-770 Pro
Bose 700
Bluetooth codecs
aptX
AAC
Chrome is Bad?
Guilherme Rambo's take
Sponsored by:
Linode: Instantly deploy and manage an SSD server in the Linode Cloud. New accounts get a $100 credit.
Flatfile: Check out the full 2020 State of Data Onboarding report.
Mack Weldon: Reinventing men's basics with smart design, premium fabrics, and simple shopping. Get 20% off your first order with code atppodcast.
Become a member for ad-free episodes and our early-release, unedited "bootleg" feed!
Become a member!