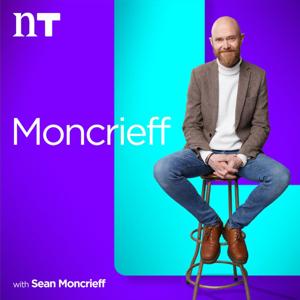 Moncrieff Highlights
By Newstalk
What's Moncrieff Highlights about?
The daily dose of madness and intrigue from Sean Moncrieff and his rebel radio crew
Listen and subscribe to Moncrieff on Apple Podcasts or Spotify.
    
Download, listen and subscribe on the Newstalk App.
  
You can also listen to Newstalk live on newstalk.com or on Alexa, by adding the Newstalk skill and asking: 'Alexa, play Newstalk'.