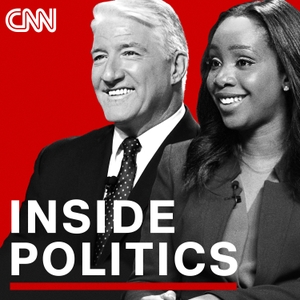 Monday, September 16, 2019: Oil Prices Spike After Saudi Attack
09.16.2019 - By Inside Politics
Oil prices are up and the Middle East is on edge following attacks on Saudi Arabia's energy infrastructure. The Trump Administration blames Iran - and the President says the U.S. is locked and loaded.
Plus, the recurring presidential credibility question: Aides rush to say "locked and loaded" doesn't necessarily mean a military response. And the President insists he never said something that he said clearly - on camera - and was then repeated by cabinet members.
And nearly 50,000 auto workers in nine states go on strike. General Motors says it has made a fair offer, workers see it differently.
Today's Panel: CNN's Kylie Atwood and Manu Raju, Jackie Kucinich with The Daily Beast, Rachael Bade with The Washington Post, The Wall Street Journal's Michael Bender and Greg Ip.
Also on the Program: CNN's MJ Lee, and Kalea Hall with The Detroit News