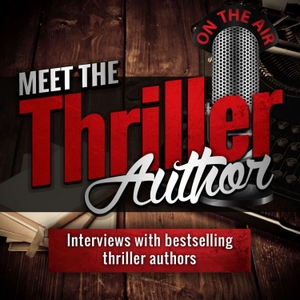 Walter Mosley is one of America's most celebrated and beloved writers. His books have won numerous awards and have been translated into more than twenty languages.
Mosley is the author of the acclaimed Easy Rawlins series of mysteries, including national bestsellers Cinnamon Kiss, Little Scarlet, and Bad Boy Brawly Brown; the Fearless Jones series, including Fearless Jones, Fear Itself, and Fear of the Dark; the novels Blue Light and RL's Dream; and two collections of stories featuring Socrates Fortlow, Always Outnumbered, Always Outgunned, for which he received the Anisfield-Wolf Award, and Walkin' the Dog.
In 2013, Mosley was inducted into the New York State Writers Hall of Fame, and he is the winner of numerous awards, including an O. Henry Award, The Mystery Writers of America's Grand Master Award, a Grammy®, several NAACP Image awards, and PEN America's Lifetime Achievement Award. In 2020, he was named the recipient of the Robert Kirsch Award for lifetime achievement from Los Angeles Times Festival of Books.
Born and raised in Los Angeles, Mosley now lives in Brooklyn and Los Angeles.
During the interview, we chatted about his writing process, creating iconic characters like Easy Rawlins, writing diverse characters, and about race in American, and a wild story about the production of his recent Masterclass, and a lot more.
His latest book, BLOOD GROVE (the 15th Easy Rawlins mystery) will be published on Feburary 2nd.
 
Walter Mosley's Latest Book
Other Books by Walter Mosley
 
Show Notes
Other author mentions: Elmore Leonard, James Michener, <a id="amznPsBmLink_4631865" class="amzn_ps_bm_tl" href="http://amazon.com/s/ref=as_li_bk_tl/?url=search-alias%3Daps&field-keywords;=Herman%20Melville&tag;=fbpage0f-20&linkId;=298ecaaba275100f483df2ec7722c165&linkCode;=ktl" target="_blank" rel="nofollow noopener" data-amzn-ps-bm-keyword="Herman Melville" data-amzn-link-id=...