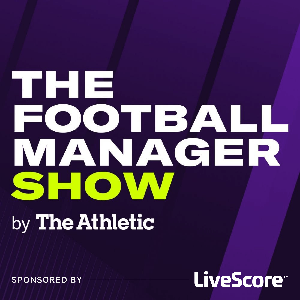 We're back with a brand new season AND we're a full time, weekly pod from now on!
Tom Davidson from Sports Interactive joins us to tell us how the Football Manager team are winding down at the end of the FM21 season and preparing for FM22. 
We've got a new challenge for you, and boy is it a tough one! To get the inside scoop on our new Community Challenge managing Sunderland AFC is Connor Bromley from Sunderland pod The Roker Report. 
Your letters also have a very heavy Sunderland theme...
Plus the Bundesliga Challenge continues and Alex Stewart from the TIFO Football Podcast returns to talk us through a tough month for him and his Stuttgart side.