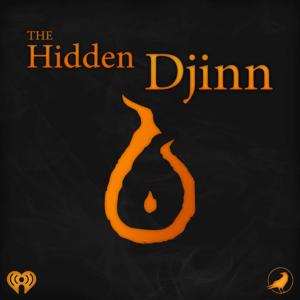 Nighty Night with Rabia Chaudry is Available Now!
09.14.2021 - By The Hidden Djinn
Nighty Night is a horror anthology series where famed attorney, author and podcaster Rabia Chaudry delivers bone-chilling bedtime stories that will be sure to keep you wide awake all night long. These creepy tales will be a mix of both original content and lesser known classics delivered with a modern spin. Listen on all audio platforms now!  Learn more about your ad-choices at https://www.iheartpodcastnetwork.comSee omnystudio.com/listener for privacy information.