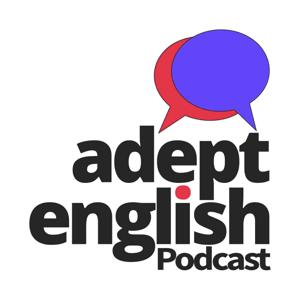 Holiday English Listening Practice
Today's English lesson is a short one, you can find out why by listening!
Help us make more great English language learning content with a small donation
Are  you an intermediate or beginner English learner who wants to improve  your English listening and comprehension skills? That's great, but  sometimes it's challenging to find the right resources that are  interesting and fun. The good news is you found us, Adept English, where  we have lots of free, high quality English listening material, specifically to help you improve your listening comprehension.
✔Lesson transcript: https://adeptenglish.com/lessons/english-listening-practice-french-holiday/
We  need your help. Most of what we do here is super high quality, and  free. But the costs of producing all of our free English learning  lessons just keeps going up. If you would like to see more great  content, you can help us by donating. Just lick on this link and donate, whatever you can. Every little helps. Thank you.