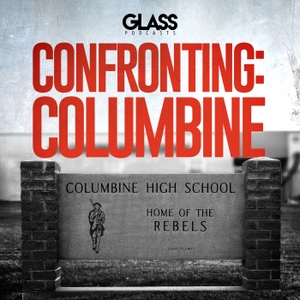 In episode two, Kim reexamines the crime with the case's lead investigator, Tom Lange, and lead prosecutor, Marcia Clark. Kim confronts the long list of evidence that never went to trial, wrestles with the decisions made by the prosecution, and learns about facts of the case that were never scrutinized 25 years ago. Some truths take on new light for Kim while others remain "objectively bonkers".
Follow us on Instagram, Twitter and Facebook @Confrontingpod
Binge early and ad free with Wondery+. Join Wondery+ for exclusives, binges, early access, and ad free listening. Available in the Wondery App https://wondery.app.link/confronting.
See Privacy Policy at https://art19.com/privacy and California Privacy Notice at https://art19.com/privacy#do-not-sell-my-info.