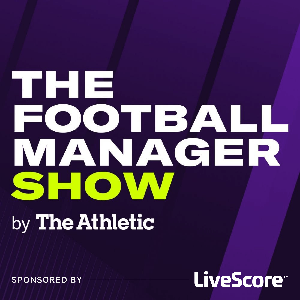 In the final episode of this season, Iain Macintosh speaks to Alex Stewart about Moneyballing your way through FM and his post Tifo plans. 
Our final Legend Of The Game is decided by you!
We have a brief update on the Arsenal Community Challenge.
There's another outrageous FM confessional and a real life former footballer is amongst your letters.