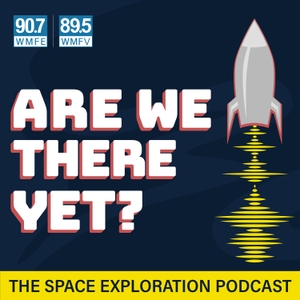 A new space telescope will help scientists identify alien worlds.
NASA's Transiting Exoplanet Survey Satellite, or TESS, launches on a Falcon 9 rocket from Florida's Space Coast. Once in space, it will look for planets outside our solar system by observing nearby stars.
Sara Seager is an astrophysicist at MIT and the Deputy Science Director of the TESS mission. She hopes the discoveries of these planets, called exoplanets, can help us find other Earth-like planets and eventually the evidence of life outside our world.