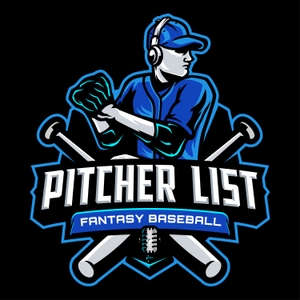 OH YEAH! The cream will rise to the top this week as Brandon & Noah discuss the shortlived minor league career of one Randy Poffo, better known as MACHO MAN RANDY SAVAGE. Also on tap: Ted Williams for Joltin' Joe Dimaggio in the greatest baseball trade to never happen. PLUS: Could a third Hall of Famer have been included in the deal?
"We've got you for 40 minutes! 40 minutes of playtime!"
Timestamps:
01:24 MACHO MADNESS
03:15 Brandon does his best "Snap into a Slim Jim" impression
18:00 Who said it? Randy Savage or Yogi Berra? game
21:12 The Best Trade to Never Happen
26:43 Brandon does a scary Boston accent
27:57 ???? ????? sweetens the pot
30:45 The Pickle Jar - "Wormburner"
33:56 Further Differentiating the NL & AL
Get PL+ and join our Discord: https://pitcherlist.com/plus