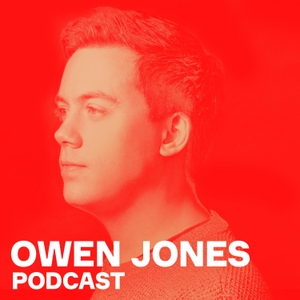 Shami Chakrabarti is the former Director of Liberty, the former Shadow Attorney General and one of the most acclaimed living human rights champions. She joined me live to talk about the spy cops bill - which allows undercover police officers to get away with anything - and the broader onslaught on human rights.
Help support us taking on the right-wing media here: https://patreon.com/owenjones84​ Support this show http://supporter.acast.com/the-owen-jones-podcast.
 See acast.com/privacy for privacy and opt-out information.