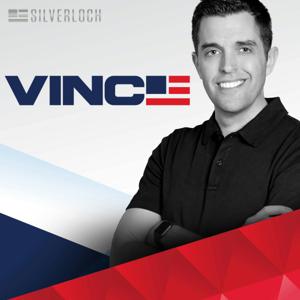 Shocking News Breaks About The Ongoing Biden Disaster (Ep 1766)
05.11.2022 - By The Dan Bongino Show
In this episode, I address the stunning breaking news about the ongoing Biden disaster. 
News Picks:
A thorough debunking of liberal fact-checks about 2000 Mules.
Will the new White House press secretary be worse than Psaki?
Why is Canada euthanizing its poor?
Biden is losing black and hispanic support.
Intelligence Bulletin on 'Right-Wing' Violence Is Why the Intel Community Is Hopelessly Compromised.
Manufacturers under pressure from surging dollar as Fed grapples with inflation.
Copyright Bongino Inc All Rights Reserved
Learn more about your ad choices. Visit podcastchoices.com/adchoices