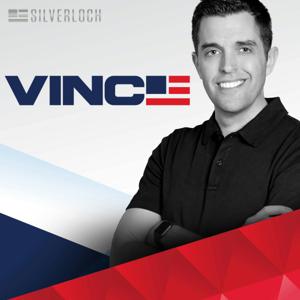 In this episode, I address the shocking video from Capitol Hill yesterday that exposes the growing insanity of the left. 
News Picks:
Biden admin to 'pause' Disinformation Governance Board after backlash.
Why are kids still being locked out of school?
Homeland Security Pick To Clean Up 'Disinfo Board' Pushed Disinfo Himself.
PolitiFact Is to Fact What Pravda Was to Truth.
PolitiFact parent institute's praise of Jen Psaki continues fact-checker's ease on Biden administration.
Copyright Bongino Inc All Rights Reserved
Learn more about your ad choices. Visit podcastchoices.com/adchoices