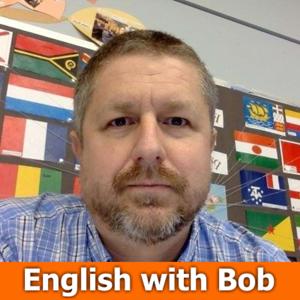 There are a lot of ways to learn English. You can study English on your own. You can use an app. You can watch a lot of TV and Youtube videos and try to learn a few things or maybe even shadow someone. You can learn English from books and magazines.
So is taking an English class still a good idea? Like a real, in-person English class? I think it is. In this English video lesson I'll give you 6 reasons why I think it is still a very good idea to take an English class.
I'm not sure if you can find classes in your local town or if they are even meeting right now because of COVID, but if you can, I think they will be worth your while. You'll get to meet new people. You'll have a great teacher. You'll be forced to do things that will improve your English and take you to a new level. You'll even get a chance to test yourself and see how good you are at speaking English!
So if you are learning English, why not give it a try? Find an English class and sign up! I'm sure it will be a great experience!
Note: This is the audio portion of a Youtube English lesson which you can watch right here: https://www.youtube.com/watch?v=MPPhupMt3ko or find by searching Youtube for, "Bob the Canadian English Class"Support the show (https://www.patreon.com/bobthecanadian)