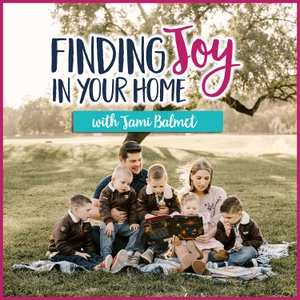 I talk about reading a LOT. It's a hobby of mine but it's also an important tool I use in my Spiritual growth. Because I read a lot and talk about it a lot, I get a ton of questions about reading and the best ways to fit it into a busy homemaker's schedule. 
I get it. It can be really hard to fit any reading time into your already too busy and too full schedule. But I want to encourage you to try and find a few minutes in your week to invest in a good book. Reading is so life giving and encouraging to me that I sorely miss it when I get out of the habit. 
Listen to the Podcast:
Thanks for listening in today! You can find all the links & resources mentioned in today's episode down below. 
And don't forget to subscribe to the podcast in iTunes. 
Right click here and save-as to download this episode to your computer.
Links & Resources:
You can read the full notes with links to this episode here
Follow me over on Goodreads
Check out the 2019 Christian Reading Challenge for Women
Get natural deodorant scented with essential oils for 50% off your first box! Mymyro.com/home and use promo code HOME