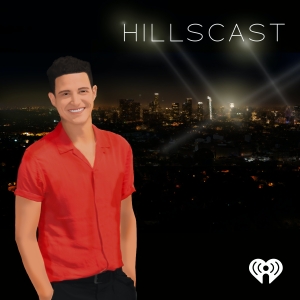 Wells connects with the "voice of reason" from the Real Housewives of Dallas, Stephanie Hollman! 
Stephanie admits how it felt to see herself on TV and realize the type of person she is by watching it played back. 
Find out the shocking truth of what has happened after going on the show!
And she gives us a preview of what to expect in RHOD season 5!
Learn more about your ad-choices at https://www.iheartpodcastnetwork.com