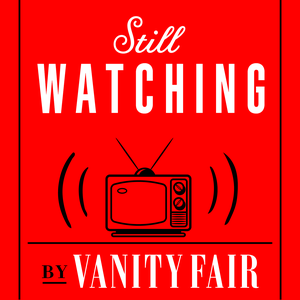 Joanna Robinson and Richard Lawson of Vanity Fair are Still Watching: Mrs. America, the FX on Hulu miniseries about the debate over the Equal Rights Amendment in the 1970s. 
This week, Joanna and Richard cover the finale episode of the miniseries: "Reagan"
This podcast includes three special guest interviews:
Star Cate Blanchett on the painful loneliness of playing a character as toxic as Phyllis Schlafly.
Showrunner Dahvi Waller reflects on writing a fiction that reflects a real moment in history.
Executive producer Stacey Sher clarifies how the insurance industry impacted the ERA.
Learn more about your ad choices. Visit podcastchoices.com/adchoices