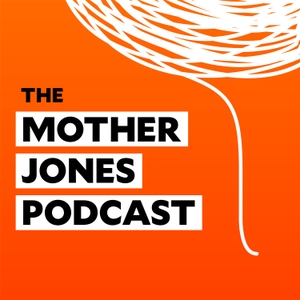 Surviving Trump's Border Crossing is Just the Beginning. Here's What Happens Next.
03.13.2020 - By The Mother Jones Podcast
They've fled chaos before enduring harsh conditions inside US immigration detention. But the migrants who make it through to this side of the border face continuing struggles just to get by.