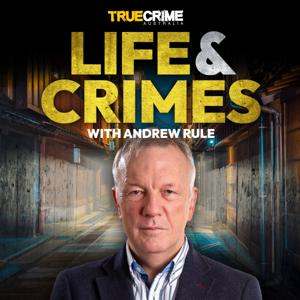 This week, Queensland police offered a reward for information about the death of Shane Bowden, a most notorious criminal. But before he was gunned down, Bowden was at the centre of the rise and fall of the Gold Coast's outlaw motorcycle clubs.
Like the show? Go to https://heraldsun.com.au/andrewrule for features, columns and more.
See omnystudio.com/listener for privacy information.