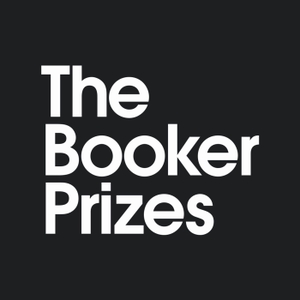 The Booker Prizes
By The Booker Prizes
What's The Booker Prizes about?
The Man Booker Prize Podcast is an exciting audio series that looks at the very best from the world of books.
The 2015 longlist will be announced on 29 July, the shortlist on 15 September and the winner on 13 October. Join the conversation about the 2015 Man Booker Prize at @ManBookerPrize and #FinestFiction.