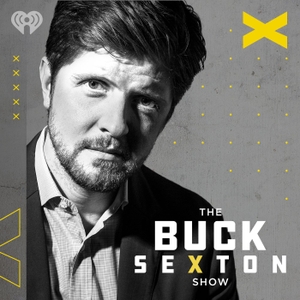 The Buck Sexton Show
By Premiere Networks
What's The Buck Sexton Show about?
Buck Sexton breaks down the latest headlines with a fresh and honest perspective!
He speaks truth to power, and cuts through the liberal nonsense coming from the mainstream media.
Tune in to hear what really matters, and call in to get your voice heard!