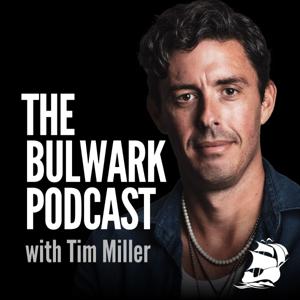 The Bulwark Podcast
By The Bulwark
What's The Bulwark Podcast about?
Charlie Sykes and guests discuss the latest news from inside Washington and around the world. No shouting, grandstanding, or sloganeering. Conservative, conscientious, and civil.
Bulwark+ members can get a totally ad-free version of the show delivered right to their favorite podcast player. Click here for more information.