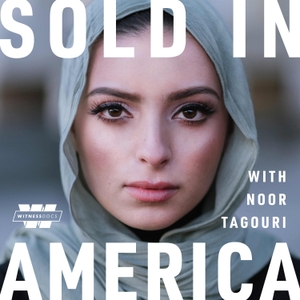 Every day and every hour in this country, people are buying and selling sex. It's on the street, it's online, and it's worth billions. And the people buying are mostly men. In most parts of the country,  buyers rarely face any consequences, but one city is trying something different. Noor travels to Seattle where she meets a man who was arrested for buying sex, and the public official who wants to crack down on demand. But then she meets a sex worker in the city who flips the narrative about exploitation on its head.
You can hear ad-free episodes of Sold in America only on Stitcher Premium. For a free month of premium, go to stitcherpremium.com and use promo code 'AMERICA'.
See omnystudio.com/listener for privacy information.