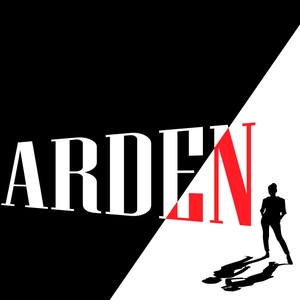 Episode 5 - "The Curse Did It"
10.15.2018 - By Arden
Bea and Brenda dive into the chilling tale behind the Capsom Case Curse. What is the curse? Who ended up dead or doomed in the aftermath of Julie's disappearance? And are Bea and Brenda next?
Audio Warning: there is a scene with screaming that lasts from 20:12 through 21:10. Adjust volume or skip ahead as needed.
Content Warning: This episode deals with death, including violent accidents, illness, and murder. It includes graphic descriptions of autopsies and crime scenes.