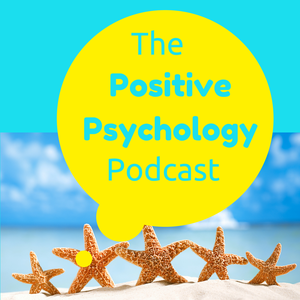 Can we teach businesses to put happiness and meaning at the core of what they do? Today our guest is Carlos Saba, founder of the Happy Startup School. This one is interesting for all businesses, startup or not. We learn how these companies do things differently.
Check out the Happy Startup School here
On a different note calling all the people who have an Amazon Echo/Alexa device. Check out my new skill Positive Psychology Quiz. Just tell your device to enable Positive Psychology Quiz.