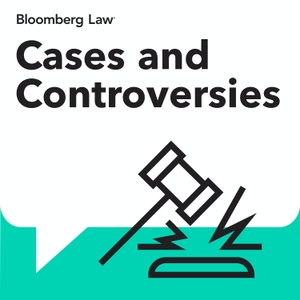 Lisa Montgomery was executed Jan. 13 by the lame-duck Trump administration despite her lawyers' best efforts to save her.
On the latest Cases and Controversies episode, veteran public defender Kelley Henry gives an inside look at those efforts, which, for Henry, led to contracting Covid-19 while working on the case.
Henry talks about the "last-minute" litigation and her frustration at the government's and the court system's treatment of Montgomery. She explains what it was like, as an attorney, to endure rejection from the high court—without explanation—as the majority sided with the Justice Department, like it did in every case to come before the court during the Trump administration's unprecedented run of executions.
Hosts Kimberly Robinson and Jordan Rubin also recap the justices' bit role in the presidential inauguration, as well as news of President Biden's top lawyer at the court—for now, anyway.