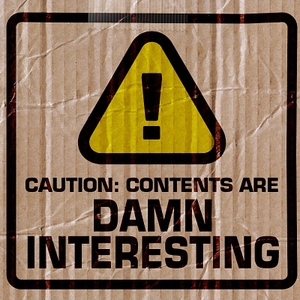 The naked mole rat, Heterocephalus glaber, is fleshy, furless, buck-toothed and brazenly ugly. Yet what these small East African rodents lack in terms of good looks, they make up with an impressive array of biological quirks. These misnamed mammals are neither moles nor rats, and in terms of their social behaviour are actually closer to bees, wasps, ants, and termites than to other backboned animals.
They live in underground cooperative colonies of up to 300 individuals with a dominant breeding "queen" and celibate soldier and worker castes. Biologists have identified only one other vertebrate--the closely related Damaraland mole rat--that uses this rigid reproductive and social structure. Until the late 1970s scientists believed that this trait, known as eusociality, was confined to insects.
Naked mole rats deploy several impressive feats of physiology, including an apparent imperviousness to pain, a casual disregard for low-oxygen environments, and resistance to cancer. Indeed, these unsightly creatures both baffle and buttress Darwin's Theory of Evolution in multiple remarkable and apparently self-contradictory ways.