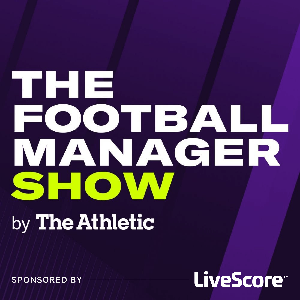 In this episode, Iain Macintosh speaks to The Athletic's Holly Percival about her phenomenal feat of winning the FM Streamer Showdown….and she only started playing this game six months ago!
We're also joined by the legendary MadScientist, creator of the 92/93 FM Database that will take you back to the days of CM1 and the angry man on the box.
Our next Legend Of The Game is one of the greatest goal scorers in CM history – Ibrahima Bakayoko.
And our letters feature Diego Di Girolamo, Wakefield in 2038 and an incredible Fort William choose your own adventure.