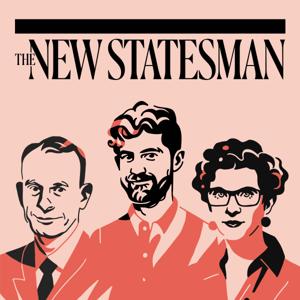 The New Statesman Podcast
By The New Statesman
What's The New Statesman Podcast about?
Twice a week the New Statesman politics team - Stephen Bush, Anoosh Chakelian and Ailbhe Rea - discuss the latest in UK politics. From Boris Johnson's latest battle with backbenchers to the machinery behind the Labour Party's opposition attack lines, this is the debrief you need to understand what's really happening in Westminster and beyond.
New episodes Tuesday and Friday. Send your questions at youaskus.co.uk.  See acast.com/privacy for privacy and opt-out information.