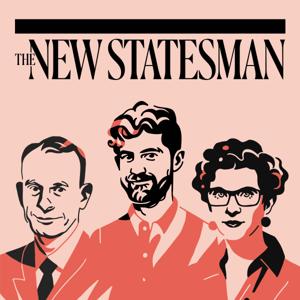 The New Statesman Podcast
By The New Statesman
What's The New Statesman Podcast about?
Unrivalled analysis of the latest in UK politics, with Anoosh Chakelian, Andrew Marr and the New Statesman politics team.
New episodes Tuesday and Friday.
Send us a question on anything related to UK politics, in Westminster and beyond, by emailing [email protected] Hosted on Acast. See acast.com/privacy for more information.