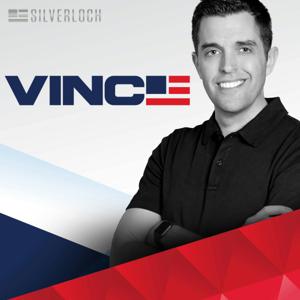 In this episode, I address the other food crisis that nobody is talking about. Prepare today. Also, I address the disturbing new attack on civil liberties by the Biden administration. 
News Picks:
The jobs numbers are in.
FDA restricts J&J's COVID-19 vaccine due to blood clot risk.
NYT Exposes Its Irrelevance with Failed Attack on Tucker Carlson.
Levi Strauss endorses abortion. 
Worker output fell 7.5% in the first quarter, the biggest decline since 1947.
YouTube CEO announces "misinformation research and initiatives" partnership with Latino rights group. More censorship coming. 
Copyright Bongino Inc All Rights Reserved
Learn more about your ad choices. Visit podcastchoices.com/adchoices