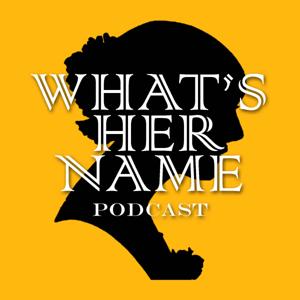 Portrait of Queen Matilda by Know Your Mothers
no other use permitted without written permission from the artist
For a thousand years, March 14th has been celebrated as St. Matilda's Day in Quedlinburg, Germany. She was celebrated as a Peacemaker in her time, and has been a unifying figure ever since. Discover with us the remarkable story of Queen Matilda, who inspires Protestants and Catholics to gather together to celebrate her, even today. (Hint: she wielded words to end violence, and once talked a deer into puking up a wine bottle.)
Our guest is Dr Thomas Wozniak.
 
 
 
 
 
 
 
Thomas Wozniak was born in Quedlinburg and grew up as an active Catholic under the communist regime of the GDR. When the Wall came down he did his civil service instead of joining the army and worked with disabled people in Tabgha/Israel. After returning overland by bike tracing the crusaders he studied history. For the analysis of three late medieval taxation lists, which came to light during renovation work in his father's house an old half-timbered building, he earned his M.S. After completing his dissertation Quedlinburg in the 14th and 16th Century at the University of Cologne, he worked for several years at the University Marburg. His habilitation deals with Extreme Natural Events in the Middle Ages. He currently works in Tuebingen and Munich.
 
 
 
 
 
Music featured in this episode included
 
The post THE PEACEMAKER Queen Matilda appeared first on What'shername.
Learn more about your ad choices. Visit megaphone.fm/adchoices