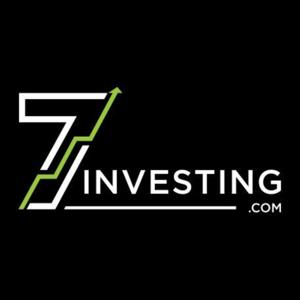 Long-term success in investing is about much more than just picking good stocks.
There are several lurking landmines that could wreak havoc on our long-term investment returns. Emotional and unconscious biases often convince us to buy or sell great companies at exactly the wrong time. Ecstatic bubbles can pop and create panic-laden recessions, causing broader-market sell offs that torpedo entire sectors. And while they may be seldom-discussed and underappreciated, the cousins of risk and luck have an undeniable impact on the success of businesses and on investment portfolios.
In short, it's a crazy world out there. The more we can do to acknowledge and course-correct against the strong current of factors working against us, the better off we'll be as investors. It was Napoleon who once said "a genius is the man who can do the average thing when everyone else around him is losing his mind."
To help us navigate the ever-changing map of long-term investing, we've brought in one of the world's brightest financial captains.
Morgan Housel is a partner of the Collaborative Fund and has spoken about behavioral finance at conferences all across the globe. He is also the author of The Psychology of Money, which shares several lessons about long-term success in investing and in life. Napoleon's quote is prominently displayed on the very first page of his book.
In an exclusive interview with 7investing, Morgan brings a goldmine of advice and information to help investors. We organize a wealth of knowledge into 7 themes (it had to be 7!), where Morgan provides his overall thoughts, cites several historical examples, and provides the most important investing takeaways. 7investing CEO Simon Erickson also spots Morgan up with an investing-related question for each of the seven themes.
We also recommend having 7investing put up the buy-in for Morgan to join the World Series of Poker (you heard it here first), question his likeness to a character on Game of Thrones, and offer advice for younger investors. And as a closing finale, Morgan answers seven questions that were submitted on Twitter by our 7investing followers!
---
Send in a voice message: https://anchor.fm/7investing/message