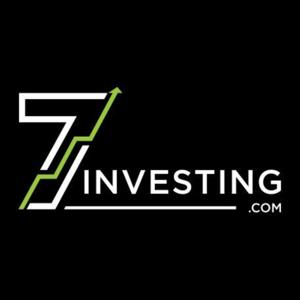 Not too long ago, software was sold with perpetual licenses. Often, software was bundled with hardware. In some cases, an annual maintenance contract was added to the perpetual license, which provided the buyer with software updates and patches. This sales motion meant significant upfront costs for the purchaser. Every few years, a new major upgrade landed, and the whole process repeated itself.
Subscription software changed all this with the arrival of the Software as a Service (SaaS) sales model. Customers now pay for the software they use, on a monthly, quarterly, or annual basis. They always had access to the latest version of the software. And with cloud delivery, there are no upfront hardware costs. In a nutshell, companies went from spending on Capex to just budgeting software use under operating expenditure.
However, in the SaaS model, clients can terminate a software contract if they don't get the value they expected. And that would mean a loss of revenue (unlike perpetual licensing, where almost all of the payment is upfront). The implication means that the software should solve the customers' problems; it needs to deliver on the promises of the salespeople. And that's where Customer Success came into play.
Today, Customer Success plays a critical role in software adoption. It plays a vital role in the SaaS land-and-expand model. In this interview, 7investing Lead Advisor Anirban Mahanti chats with Customer Success Manager Kyle Holden. Kyle is a senior customer success manager at Okta (NASDAQ: OKTA), where he works with enterprise customers ranging from 5000 to 25,000 employees. In this chat, we cover various topics, including:
The origin of customer success
How customer success has evolved
How customer success works with sales & marketing and product development teams
The importance of Dollar-based net retention (DBNR) and how investors should think about DBNR for large vs. smaller enterprise software businesses
This is a fascinating conversation that enterprise software investors shouldn't miss.
Welcome to 7investing. We are here to empower you to invest in your future! We publish our 7 best ideas in the stock market to our subscribers for just $49 per month or $399 per year.
Start your journey toward's financial independence: https://www.7investing.com/subscribe
Stop by our website to level-up your investing education:  https://www.7investing.com
Follow us:
► https://www.facebook.com/7investing
► https://twitter.com/7investing
► https://instagram.com/7investing
---
Send in a voice message: https://anchor.fm/7investing/message