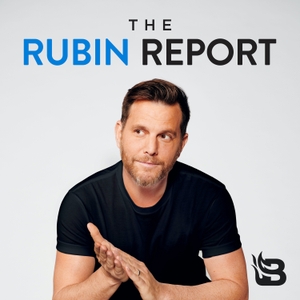 The Rubin Report
By Blaze Podcast Network
What's The Rubin Report about?
Care about free speech? Tired of political correctness? Like discussions about big ideas? Watch Dave Rubin on The Rubin Report. Real conversations, unfiltered rants, and one on one interviews with some of the most interesting names in news and entertainment. Comedians, authors, and influencers join Dave each week to break down the latest in politics and current events. Real people, real issues, real talk.
This podcast is the audio from the full episodes of The Rubin Report on Ora TV. New episodes on Fridays!