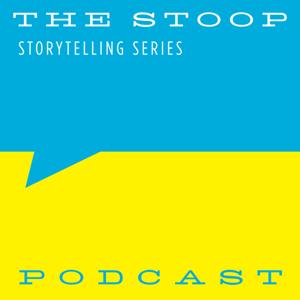 The Stoop Storytelling Series
By WYPR 88.1 FM Baltimore
What's The Stoop Storytelling Series about?
The Stoop showcases the extraordinary true stories of "ordinary" people, told in front of live audiences as large as 1,400. Stoop stories are weird, wonderful, hilarious, and heartbreaking — and, above all, intimate. Founders Laura Wexler and Jessica Henkin host the podcast.
The Stoop Storytelling Podcast is hosted by Laura Wexler and Jessica Henkin, produced by Maureen Harvie, and distributed by Your Public Studios. Click here to explore The Stoop's podcast archive prior to August 2022.