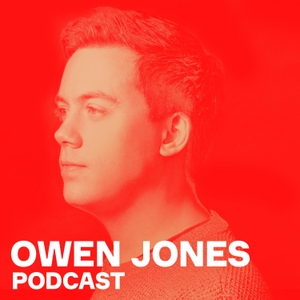 20. "This is a journey between death and life": The truth about refugees
02.11.2021 - By The Owen Jones Podcast
In December, we went to Folkestone, an English coastal town where asylum seekers are crammed into military barracks surrounded by barbed wire, to find the truth about refugees - and about how they are scapegoated for the injustices caused by the powerful. What we found was shocking.
Help us take on the right-wing media: https://patreon.com/owenjones84 Support this show http://supporter.acast.com/the-owen-jones-podcast.
 See acast.com/privacy for privacy and opt-out information.