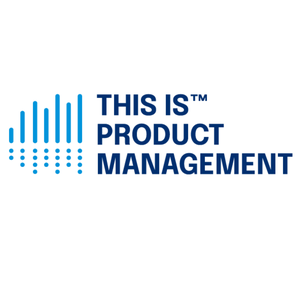 This is Product Management
By Feedback Loop
What's This is Product Management about?
"This is Product Management" interviews brilliant minds across the numerous disciplines that fuel the modern product manager. Episodes span from arts to science, tactics to strategies, confessions to professions. Take a deep dive into user experience, statistics, innovation, differentiation, design, development, metrics, and more with the latest podcast for product managers.
Learn more and subscribe at thisisproductmanagement.com.