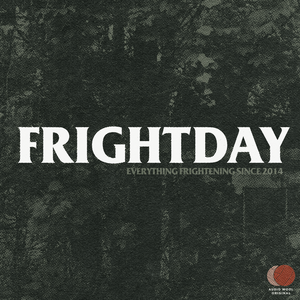 This week we're a third of the way to episode 666, Area 51 continues with the most reluctant/least sensational witness, Bob Lazar, & we get our heart strings swung on by orphans, reviewing Issa López's, 'Tigers Are Not Afraid'.
Don't check out our original shows ("It's Been a Weird Week" and "A Conversation With...") exclusively on Brew. All episodes are available now exclusively on our Patreon page.
Want even more? Support us at http://patreon.com/frightday at the $4 level or above.
Keep our mini-fridg