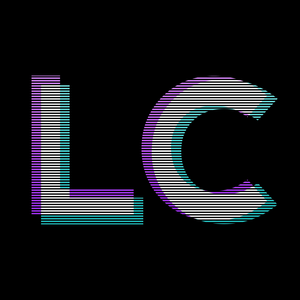 Start counting EVERYTHING! It matters!
Andy dives into a listener's Torgaar, Famine Incarnate deck to see just how quickly this unusual avatar can land on the battlefield, making you wish your maker had given you more time.
Andy then gets into a take on the deck that may be familiar. Who needs a place to put Triskaidekaphobia? Put this list together and your playgroup will learn to fear the number 13 and a good many other numbers that are on the path to 13.