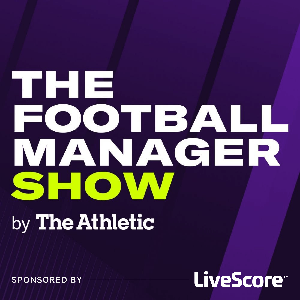 In this episode, Iain Macintosh speaks to The Athletic's David Ornstein who gently pulls back the transfer window curtain so you can hear how close the FM experience is to it.
The latest edition of More Than A Score takes us all over the gorgeous peninsula of Italy before settling in the city of Genoa with Sampdoria. The Athletic's James Horncastle tells us why you should be the one to bring back the era of Samp D'Oro.
Sports Interactive's Tina Keech gives us an update on bringing women's football into the FM universe. Could you possibly be able to help? 
And your letters look at left-footed centre backs, putting faith in the youngsters and praise for the Inverted Wingback!