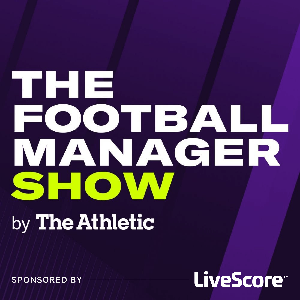 In this episode, Iain Macintosh speaks to Sport Interactive's Andre Sinclair about Dynamic Management Stats, the things that make you, YOU.
The latest edition of More Than A Score takes us to Eastern Canada and the city of Halifax to explore managing HFX Wanderers FC. Joshua Kloke from The Athletic is your guide…
YouTuber RDF Tactics joins us for What Did You Learn with some great tips on how to get over those FM 22 gegenpressing woes.
And your letters look at very violent conduct, scouting in South Korea and looking after your Registas….